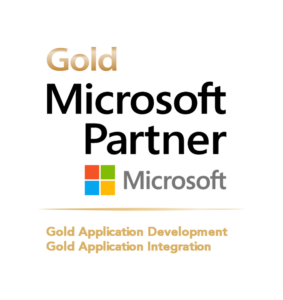 Transforming
your Business into Digital!
As an internationally experienced software
consulting company, we advise and assist you in
digitizing your business and provide customized,
innovative solutions to master your
Digital Transformation!

HOW?
Specialized in and developing solutions for enterprises, our goal is to reach remarkable transformations to the automation of your processes. In order to achieve the best results, we design innovative solutions according to your needs.
We excel at understanding your business requirements, consulting you towards the best solution, and applying the solutions on your IT infrastructure or on the Cloud so your business can move forward with confidence.
Our team of accomplished consultants with hands-on experience at leading corporations from Germany, Switzerland, and Japan, are ready to apply their knowledge to master your Digital Transformation.
Banking – Transactions Analysis & Profiling /
Banking – Geolocation Based Access Filtering /
Health Industry – Laboratory Automation Software /
Sensor Manufacturing – IoT – Edge Connect – Sensors to Cloud & Live Displays /
Insurance – SharePoint 2010 – 2019 Migration / 
Beyond Software Consulting is an internationally successful 
IT consulting company with experience in various industries
and fields. We realize solutions for digitizing
customer experience, work
environment, and corresponding processes,

…Read more

As official Microsoft partners, 
you can expect the highest standard
when it comes to Enterprise
Level Application Development.
Beyond Software Consulting GmbH
Hansaring 61
50670 Cologne, Germany
Tel.: +49 (0)9081 240 0181
E-Mail: projects@beyondsoftwareconsulting.de
Web: www.beyondsoftwareconsulting.de

Board of Directors:
Alper Barkmaz,
Andreas Woidich
Augsburg, HRB 32900
UID DE318856583